Let's Build Worlds Together
---
To engage people is to understand their flow and usage. Bolstered by a generalist skill set, I specify in observing and work collaboratively for the need. I ensure that the work is useful from one step to another. Currently I am concentrating my skills and experience to further everyday life for people in community/municipal planning.
As part of daily life, I observe my surroundings and appreciate steps people have taken to make everyone's lives just a bit better. I hope to be able to use my skills and experience in the same way.
You can contact me through email at dennisptwong@gmail.com and I'll be happy to respond.
Dennisptwong@gmail.com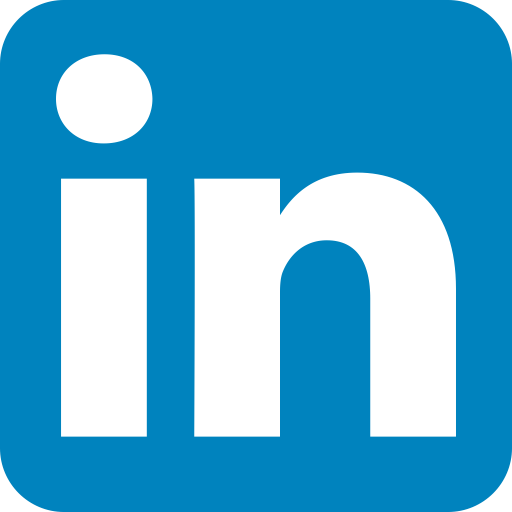 ---
Focus
ArcGis
Community Planning
Land Use Planning
Social Planning
Data Analysis
Collaboration
Public Engagement
Capable
Data Visualization
Adobe Suite
HTML/CSS
User Research
Interaction Design
Interviewing
Prototyping
Knowledgable
3D Cinema
Java
PHP
Unreal Engine
Blender
Maya